Building Unity In The Community
Titus2Homes Inc's mission is to provide resources and a temporary transitional bridge for families suffering from hunger, homelessness, or lack of employment resources to....
Offering transitional support services from 6 – 18 months that will address the physical, emotional, and spiritual aspects of life; including but not limited to, mentoring/coaching, life skills training, job readiness, financial stewardship, relationships, and short and long-term goals, all while utilizing principles to impact and change the lives of those we serve.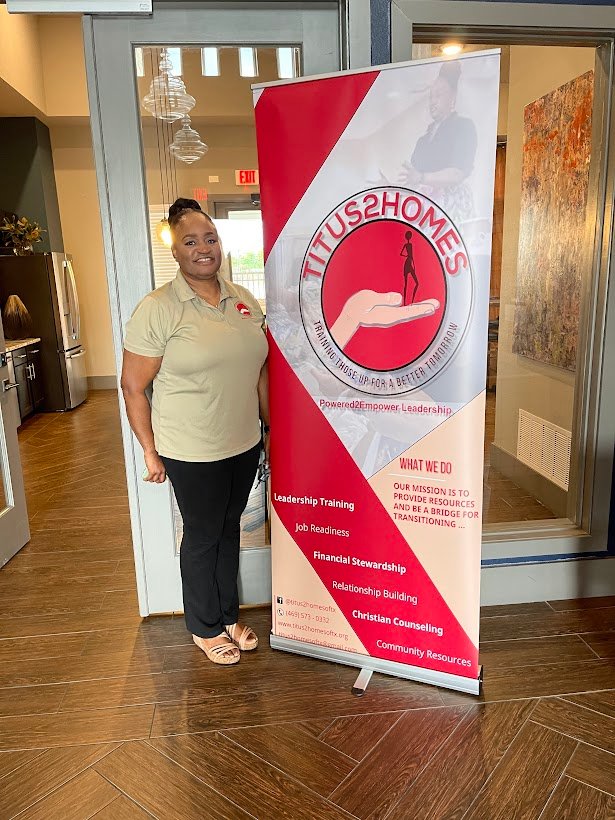 Bridging the community gap with services such as donating groceries, toiletries and clothing to those in need.
We provide training for you. 
Your partnership helps our community.
Sign up for our upcoming events.